Foxco Equipment Products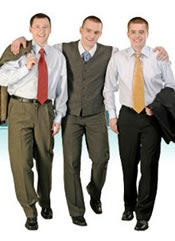 "Manufacturers are transforming to meet the demands of a rapidly evolving business landscape. To remain competitive, Foxco can accelerate their transformation."
— M. J, Northrop Grumman Corp
Foxco Equipment Products information is available only to registered foxcoequipment.com users. Please fill in the fields below for your immediate access. Thank you.
Our Clients
Industrial Distribution
Industrial Equipment OEM's
Engineering Companies
Large Industrial Users
Industries we serve
Search